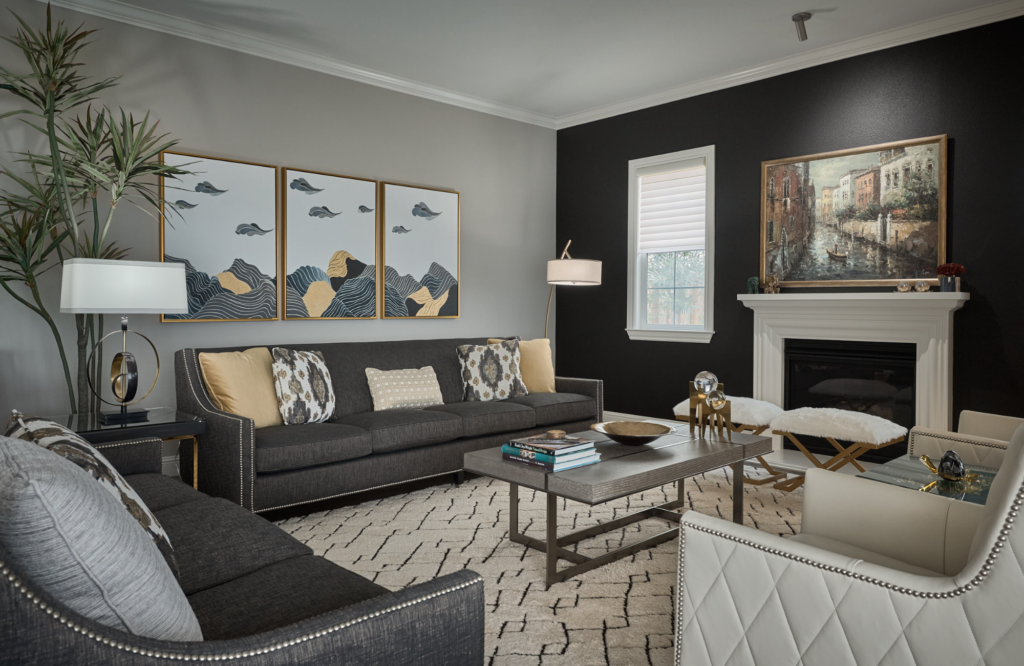 Luxury textiles can play a significant role in design by adding texture, depth, and visual interest to a space. They can change the look and feel of a room by creating a luxurious and sophisticated atmosphere. They are essential in establishing the foundation of space, providing a starting point for color schemes, patterns, and other design elements.
Alternatively, you can use them as accents to add a pop of color or a unique texture to a room. The role of luxury textiles in design depends on the overall aesthetic goals of the space and the homeowner's personal preferences. Ultimately, you can use luxury textiles in various ways to enhance the beauty and comfort of a space…
1. Elegant, Soft & Sophisticated Velvet
Velvet is a popular choice for adding elegance and sophistication to a space because of its luxurious and soft texture, rich color, and unique sheen. Velvet comes in various performance fabric applications, including upholstery, drapery, and bedding. The best place to use performance velvet is in high-traffic areas, such as hotel lobbies and restaurants, where durability and stain resistance are essential. It's also great in homes with children or pets, where spills and stains are more likely to occur. Overall, velvet is a versatile and luxurious fabric that you can use in many ways.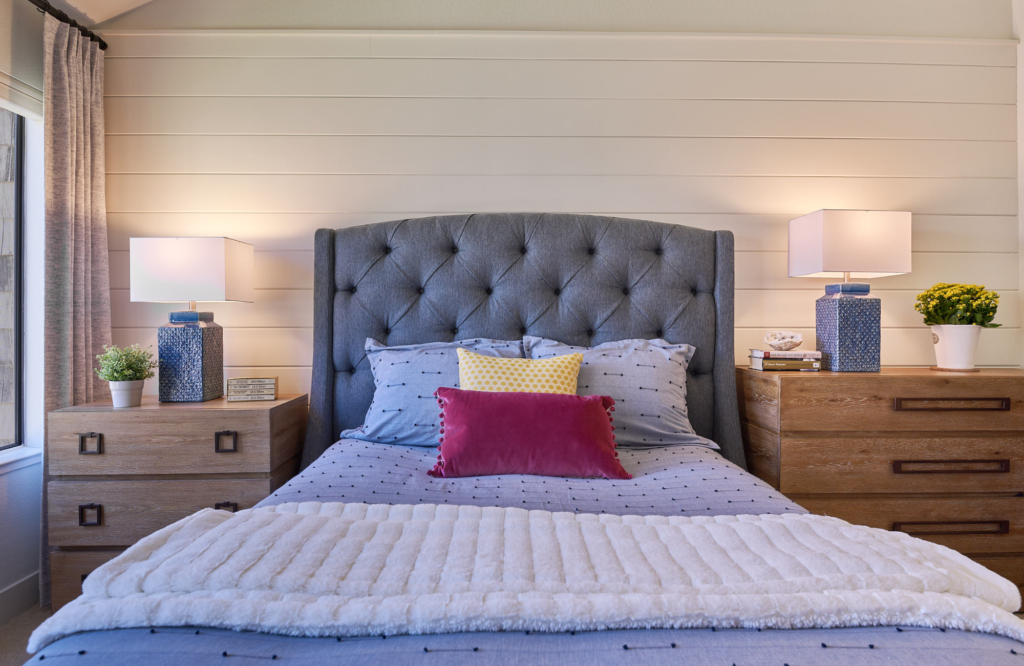 2. Fresh, Crisp & Eco-Friendly Linen
Linen has a unique texture that is both soft and crisp. It adds a tactile quality to a space, making it feel more inviting and cozy. When you use linen in your design, it creates a relaxed and casual feel that is still elegant and refined.
Because linen is made from flax fibers, it is a sustainable and eco-friendly material. This makes it a popular choice for those who want to create a more environmentally friendly home. You can use linen in many ways, from drapes to upholstery, pillows, and bedding. In addition, it comes in a wide range of colors and patterns, making it easy to incorporate into any decor style.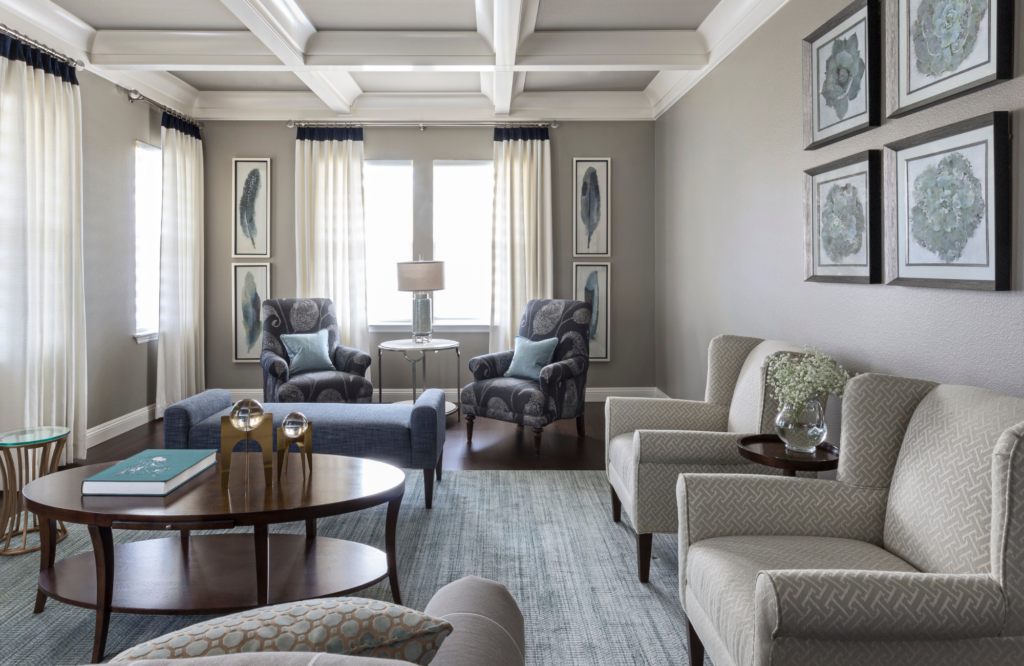 3. Timeless, Durable & Luxe Leather
Leather's timeless appeal works well with many different design styles. You can add sophistication and luxury to any room by incorporating leather into any style. Leather has a natural texture that adds warmth and character to a space. It is durable and can last for many years with proper care. Use leather for upholstery, to create accent pieces of furniture and accessories like pillows, and as wall coverings.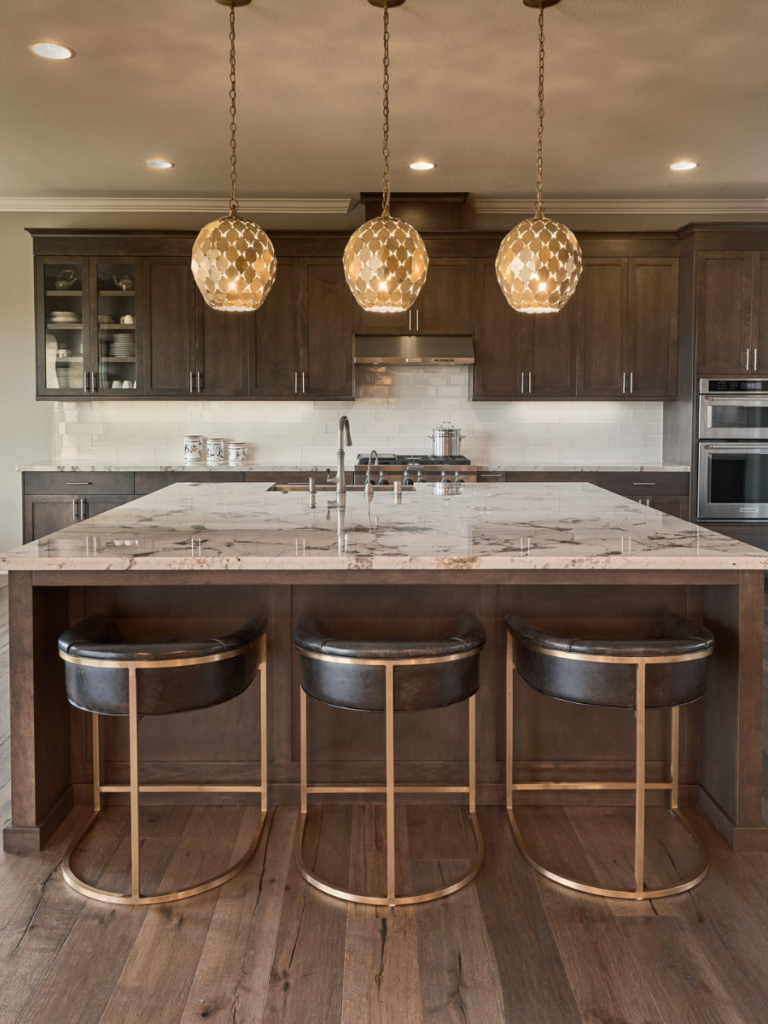 4. Inviting, Soft & Warm Wool
Wool has a soft and cozy texture that can add warmth and comfort to a room. It can create a comfortable and inviting atmosphere in any space. Wool creates a high-end look. Wool rugs are my preferred way to add warmth and texture to a space. You can use it in upholstery and accessories like pillows, throws, and blankets.
Velvet, wool, linen, and leather are timeless fabrics that can add texture, warmth, and elegance to any home style and aesthetic. For instance, velvet is luxurious and can add a touch of glamour to a space, while wool is cozy and perfect for creating a comfortable and inviting atmosphere. Linen is light and airy, ideal for creating a relaxed and breezy feel, while leather adds a sense of sophistication and durability.
If you're ready to enhance the textiles in your home, reach out to us. We can't wait to hear about your project and help you add that touch of luxury!
Cheers,
Sheeja